Hi guys! Last July we took a survey together and the overwhelming response from the tribe was that we are exhausted, need to take better care of ourselves and we just don't have enough time in the day. Ditto for me, last year around this time. There was nothing I wanted more than to find the magic switch to finally take back control. With all my might, I was absolutely determined to finish the year strong and find more JOY!
I embarked on the journey to try to find the PERFECT planner, hoping it could structure and organize me out of this place. But none of them worked quite the way I had hoped. So I fired up my graphic design degree and got to work.
I'm not sure if you are a good news or bad news first kind of gal, but I prefer the bad news first… so here it is, the moment of truth. No planner can wrangle in the above scenario. I know this because I lived it. I must have created 10-15 different versions (#obsessed) and it just kept creeping back in. I discovered that unless I got underneath those symptoms, they didn't go away. I had to figure out what was driving the behavior that caused me to keep making choices that left me exhausted, in poor physical health and running ragged without enough time in my days. This planner exercise was the first of many stepping stones to finding freedom.
So now for the good news! I'm giving away PDF's of baseline Shepherd Your Dash planner pages so you can get started on finding YOUR freedom. But you are going to have to dig in and I am getting really bossy and giving you your first assignment which is this: use the planner sheets I've included HERE and fill them out with what a typical week of your life looks like. There are all sorts of ways that you can customize these for your specific needs in the Shepherd Your Dash group coaching experience, but for what we're going to be doing together – we'll just stick to the basics. Tomorrow you'll get another assignment and because I know how crazy busy you are, feel free to do them this weekend and we'll tie this all together next week.
For those of you that want to take this whole planner idea to the next level and experience coaching around obstacles getting in the way and designing planner sheets specific to your life, I hope you'll check out my first offering of Shepherd Your Dash Group coaching which just opened up today. There are only 8 spots available and you can find out more, HERE.
Love you guys and we'll chat again tomorrow!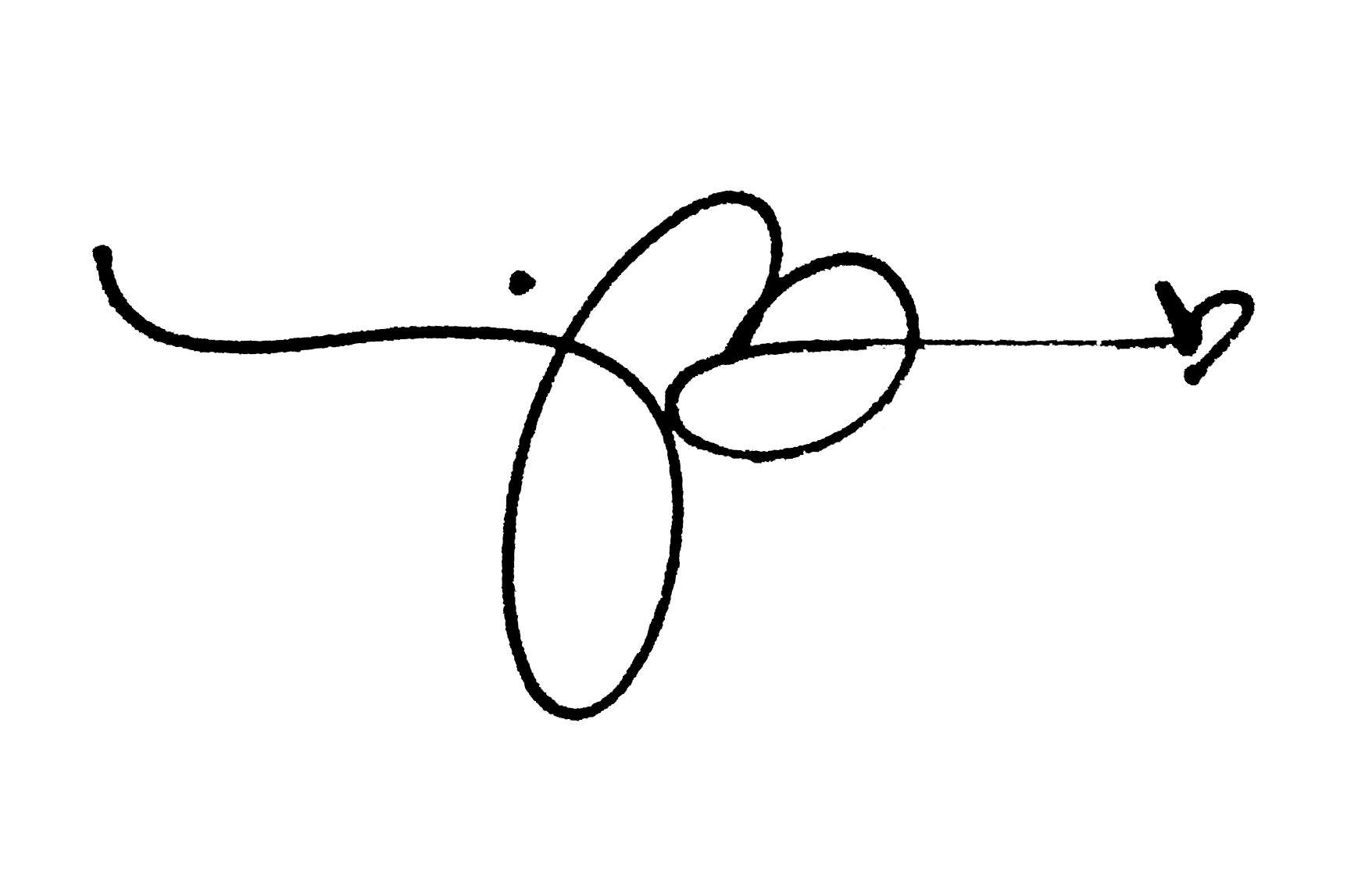 P.S. I use the Staples Arc System to house my entire Shepherd Your Dash Planner – I am SUCH an office supply nut that in full confession, I almost salivate at the idea of running up there as I write those words…
P.P.S. Calling everyone who wanted to read more books! We're diving into the first 50 pages of Jen Hatmakers, Of Mess and Moxie, next week and there's a poll going on over in our new Facebook Group, @The Porch, to name the time we'll be spending together on Thursday nights at 8pm CST. It just can't be "book club"… yawn. So we're spicing things up! Choose your favorite: Read it and Reap, The Happy Bookers, Page Turners and We Be Book'n!
P.P.P.S. There are some new Original Collection BAGOLITAS at The Studio – would you even believe that Tory Burch just came out with a twin (Pom Pom Tote) to our beloved bags?! Check it out HERE, I about fell over… and it's on sale for only $279.00. #latetotheparty