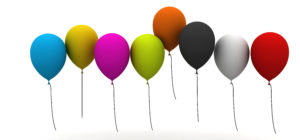 Happy Birthday, BAGOLITAS! It's hard to believe that it was 12 years ago today that I held my very first open house to show my friends just what I had been up to. I felt so incredibly vulnerable. The thought of inviting people in (even my friends!) to this thing that was emerging from a place in my spirit that I had never tapped into before… I wasn't sure I could handle the scrutiny or worse, rejection. These bags were a piece of me, sprawled around my living room for all to judge.
As we know, they were met with excitement and what felt like a 100% approved stamp on my heart – and from there a whirlwind journey of fabric and fringe took me to great highs and great lows as we closed our doors in May of 2011 after selling over 150,000 handbags. AMAZING!
I'm not sure I could ever name all of the emotions I had to work through. The most prominent ones that I still feel acutely today are: the loss of this place I had in the world/my community and the passion it ignited in me, the heartbreak of lost friendships and community with people I worked side-by-side with every day, the thrill of the pursuit of collaborating with a team and pouring my heart into something bigger than myself and just extreme gratitude to have had the opportunity to go for it and for all the people that rallied around BAGOLITAS and cheered us on. There are no greater fans than Y-O-U!
This week I have been surveying the landscape of the last 6 years and just like I wouldn't change the 6 years I was able to run with BAGOLITAS, I wouldn't trade in these past (often messy and windy!) 6 years for anything. I have been able to be fully present at a pivotal time in my kids lives with the energy to parent and pour into them. I've been able to fully absorb what an equipping/education I have been given on starting and running a business and pursuing my dreams and I've reflected on and studied the depth of what it means to be a leader. I've been able to be a learner and to really dive deep into some heart work and spiritual transformation – exploring who I am, who God is (and is not) and who I want to be the next time God says to run. And finally, I've been trained and certified in life and leadership coaching because I believe with all my heart that this next race I'm stepping into isn't about me. It's about handing the baton to you, to help you run yours… and to help build a community of Kingdom Risers.
With everything going on in this world, we so desperately need each of us to discover what breaks our heart, the reason we are here in this time and place so that we can get to to work and show up as Love – meeting the world's greatest needs. I like to think of it as the Love letters we are here to write on God's behalf.
So what does that look like? Honestly – I'm still noodling on it and chewing on it in my java with JC. If God handed me a brush to paint a picture of the next 6 years, I'd paint us all marching – arms locked together, to be difference makers in the world on behalf of the Kingdom. But there's a lot of ground to cover between that vision and today – so for now, I am starting with the first strokes…
One-on-one coaching (available now)
Kingdom Risers courses and tools launching (Fall 2017)
BAGOLITAS Legacy Collection launching in the Fall to represent my heart, 12 years later. (Fall 2017)
Until next time, some new arrivals have made it to my ETSY store in celebration of the BAGOLITAS journey – a little experimenting with paisley prints and circles!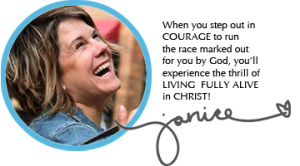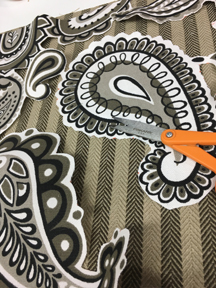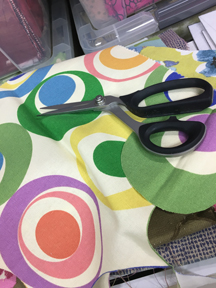 happy birthday BAGOLITAS!