It's finally Friday and there are so many things still bounding around in my brain, I'm ending it with a "random wrap up". I have a feeling this won't be my first. If we aren't connected on Facebook (janiceabaldes), I didn't want you to miss cords and coloring books: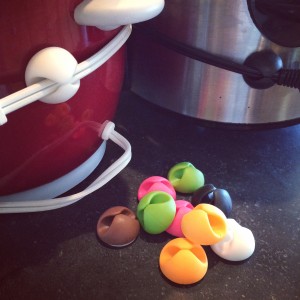 I have been trying to wrangle in my cords for small appliances since I said, "I do." Found these on Amazon and feel 10 pounds lighter now that THAT is solved! http://www.amazon.com/gp/product/B00TGQPIGK?psc=1&redirect=true&ref_=oh_aui_detailpage_o00_s00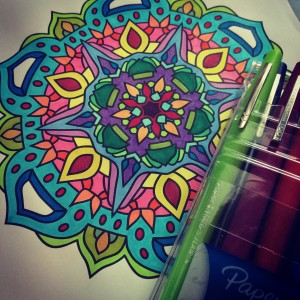 Did you know that anxiety is the first sign that your self care is breaking down? Ahhhh…hello new friend! #adultcoloringbooks
We need to talk about Amazon Prime, friends. If I push confirm 1 more time without even thinking through if I really need (or my budget can afford) everything I put in my cart, I will be dragged away to AA (Amazon-Aholics). Without Amazon Prime, how else can I buy the exact cheese grater I have never, ever been able to find in stores the second, and I mean second, that the one we got for our wedding 18 years ago breaks. And have it on my front step in 2 days. And be able to read all of the reviews to know I am getting a shopper-like-me approved grater…
So I had to figure out how to wrangle in the beast. Are you ready? I put something SUPER expensive in my cart. It's a Kate Spade purse. It's my dream bag that if money grew on trees and my conscience disappeared, SOLD! I keep it in my cart and it jogs my brain to THINK and get intentional about the the purchases I am making. Then I move it to save for later, buy what I need, and then throw it back in the cart so it is ready for my next impulse shopping attack. And if I accidentally forget to take it out of my cart and purchase? Well so be it, punish me. I will carry it every day as a reminder of my need for AA. Now, if only I could come up with something so clever for Target…
My impulse shopping confessions brings me to my next random wrap up. The struggle! As you are noticing, I really enjoy sharing about the wrestling with this journey called life. And some of you are so sweet, you are concerned about me. Bless you. Please know dear friends that the struggle ENERGIZES me! I absolutely love, love, love the growth that comes out of struggle and the process of working through it. Maybe I need to have a Dear Janessa column where you can write in (like Dear Abby) with your own wrestling and then I'll answer your letter and we'll have even more to talk about?! janicebaldes@gmail.com. First Dear Janessa letter I receive will get a Crimson Love tank top (still working on launching – more details soon!) with the word BELIEVE printed on the inside over the heart and a set of guitar string sparkly cross bracelets.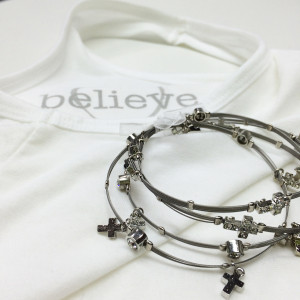 Final random wrap up for the week is that Brandon Hatmaker (my BFF Jen's mister) is launching a new book (A Mile Wide – It is our desire to see OTHERS made whole by the words that God has put inside this book) and I have been selected to be part of his launch team… along with 4500 other people who didn't get selected to help Jen launch her new book, For The Love. I have no idea what that means, but I'm giddy. The Hatmakers are on fire for reviving Christ's bride, the church, and His people who are wandering away… I'm wandering, so I need them. I smell another blog post…
And finally, if you haven't gotten to check out my ETSY shop, I've been posting new things and will have lots more coming on Monday, just in time for Christmas shopping and in case you need a break from Amazon. This is my FAVORITE right now!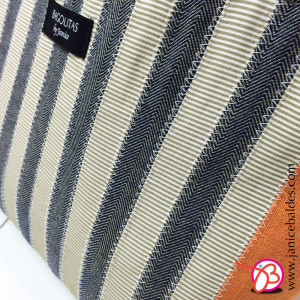 https://www.etsy.com/shop/JaniceBaldes
So much love! xo